Things have slowed down a bit as the Holiday season has started, but we're still working when we can. Read on to get updated about what we did last month.
---
Work on cleaning up 2.1 for release has continued. We're mostly playing wack a'mole with some bugs at this time, as well as cleaning up a few performance regressions. The only interesting thing I can really share at this time beyond that is that Robo is playing with rendering clouds at half res vs the ~75% scale we were using last time we talked about clouds. This may make it into the final release, but no promises.
Before we go, we would like to share a feature we added to Build 13 based on some of your feedback; Some of you are big fans of Volumetric Rays/Fog, and liked our Morning Fog in Continuum 2.1 quite a lot. However, some had expressed the desire to be able to enable that fog all day. So with Build 13, we are including a Ambient Fog option! It's fully configurable, but our example below is at maximum density.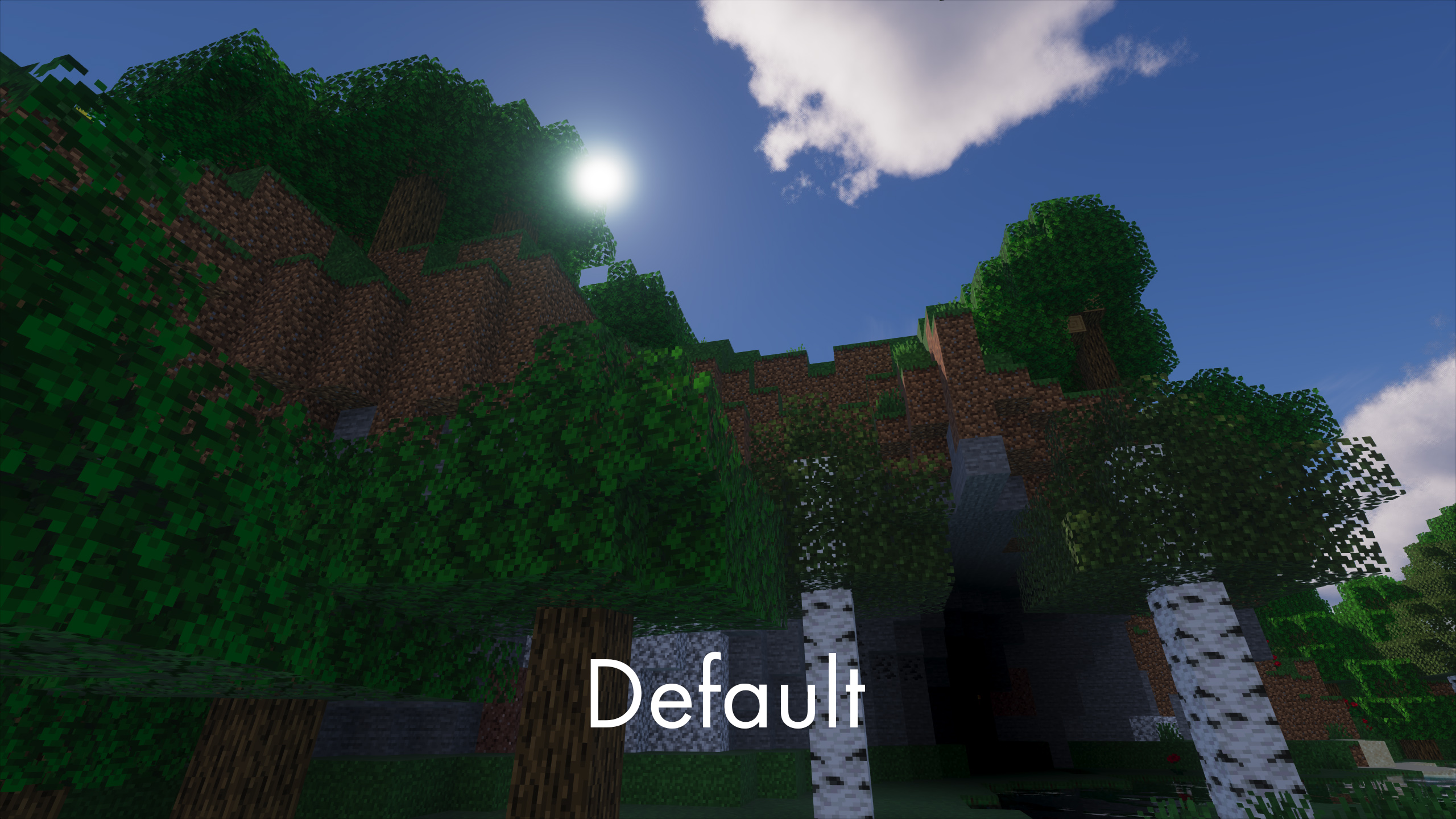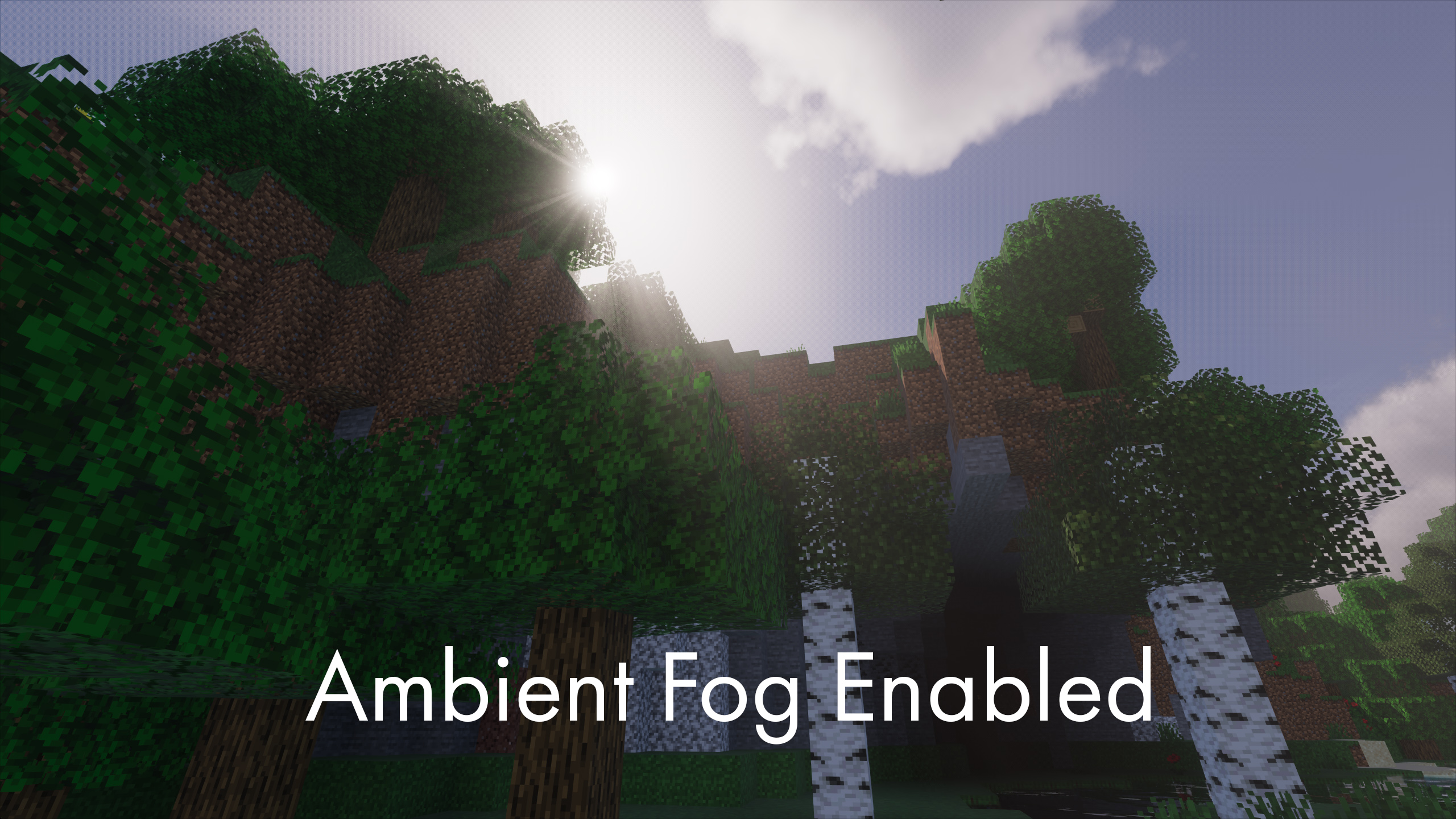 We had another decent round of Stratum additions this month, mostly focusing on rounding off the most common overworld textures again. Sugar Cane and one of the final flowers; the Rose Bush, were some of the final obvious standouts, so we got those in, as well as a few other interesting textures, like the Sea Lantern.
The full changelog and some screenshots for these updates can be found below.
Added
Rose Bush
Sugar Cane (with experimental POM)
Sea Lantern
Tweaked or Fixed
Fixed improper bit depth on many textures, cutting overall file size for 2048x by ~300mb (lower resolutions size was reduced as well, but to a lesser degree)
Made bright blue Rain Splash particles invisible in MC 1.13+ version
Some screenshots have been attached below, per usual.
Click an image to enlarge and enable gallery view
---
Our friend Hodilton made a great video using Continuum 2.1 and the latest version of Stratum this month that we would like to share with you all. It showcases some of the latest additions to Stratum quite well. Go show him some love!
---