Hey guys, Welcome to Blog Post 2. This weeks post is going to be shorter than last time and future blog posts will likely stay this particular length because the first blog was actually meant to be split into two parts
The new standard of blogs will go over updates on Continuum products, with other topics such as company stuff being separate blogs, meaning you could possibly get 2 blogs in 2 weeks!
With that out of the way, lets discuss the status of Continuum's updates...
You can see that there is mention of optimization in these past few weeks, therefore, I would like to show you some of the progress the team has made over the past 2 weeks with the build at launch versus the most recent one.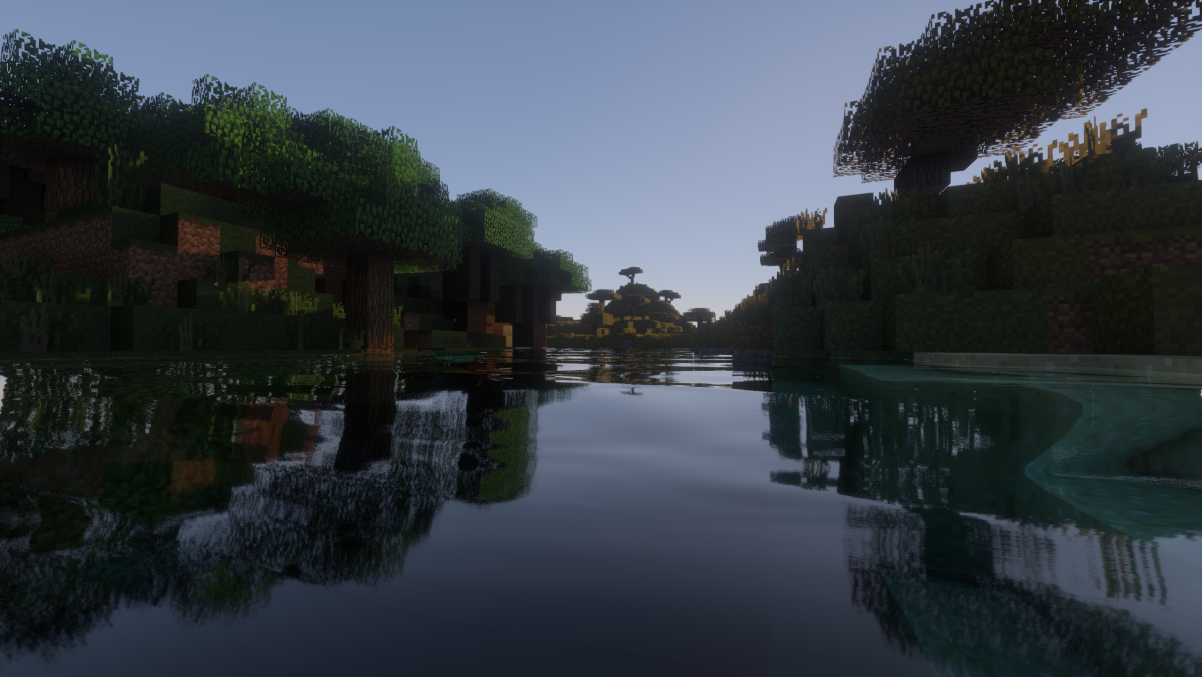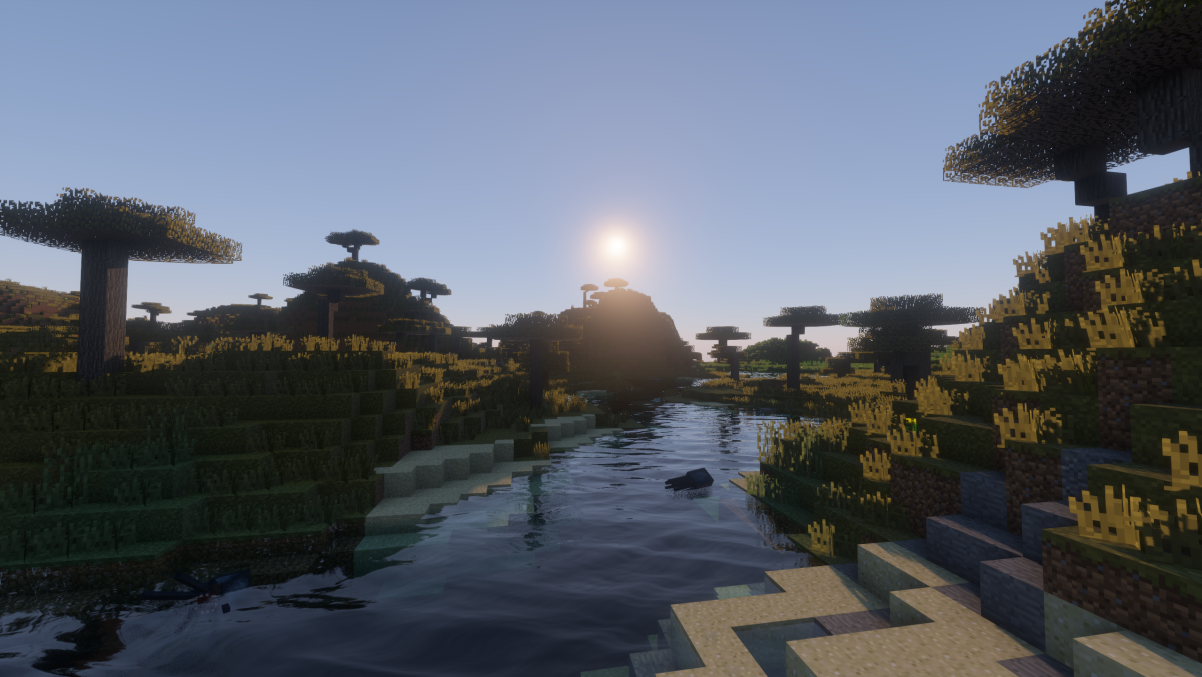 Some more screenshots if you needed those.
Well that's all we have for this week, check in on the next 2 weeks to discuss the current status Nova Renderer.
-James